Welkom op de website van het nieuwste Boompje! Met trots presenteren wij aan iedereen onze prachtige dochter, door middel van foto's, filmpjes en verslagen.
Naam: Anne Willemijn Jacqueline Boom
Geboorte datum: 14 feb 2009
Gewicht: 3435 g
Lengte: 52,50 cm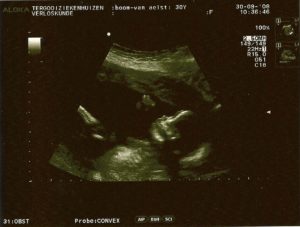 Welcome to the website of the newest addition to the Boom family! We proudly present our beautiful daughter, with pictures, video clips and stories.